Second Wind... the book that applauds the ability of women to bounce back from all types of adversity.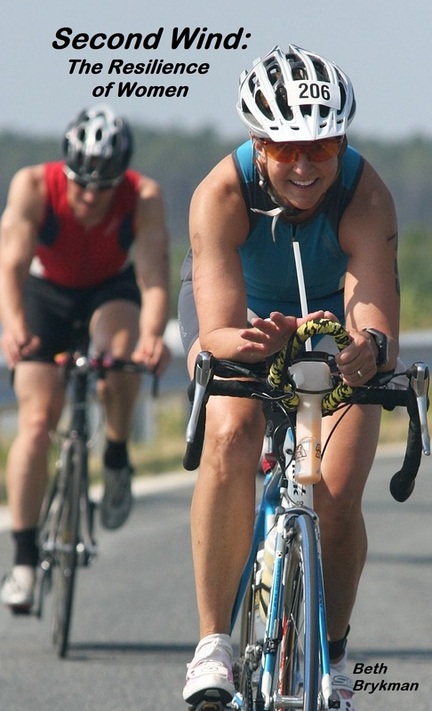 All proceeds are being given to the Gantt Family Fund to support the Penn Center for Brain Injury and Repair and to the anti-domestic violence organization referred to as Abigail's Friends in this book.

Available wherever e-books are sold. Search "Second Wind Brykman" No e-reader? No problem. Download the free Kindle app for computers and then read e-books on your computer.

Go to Books for more information.

---